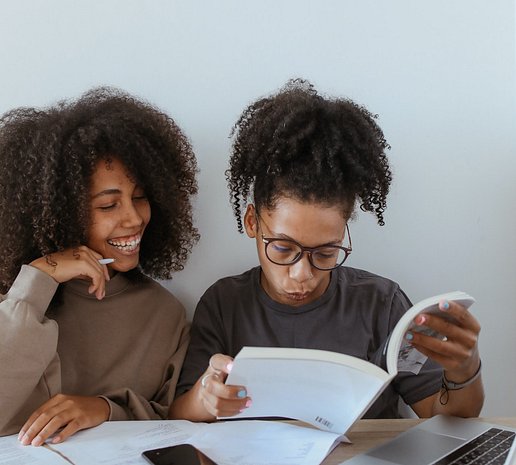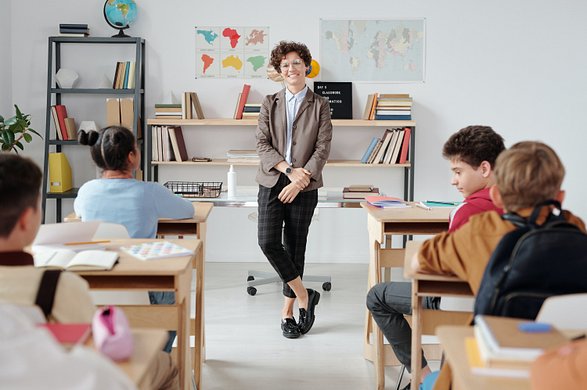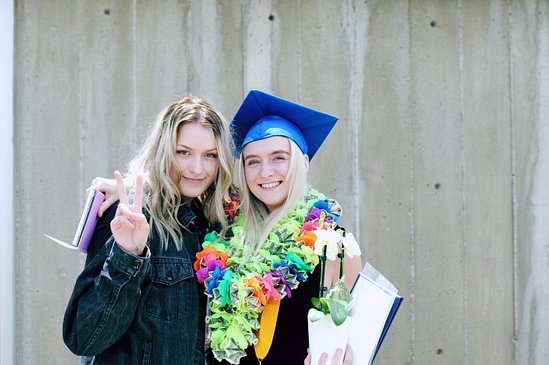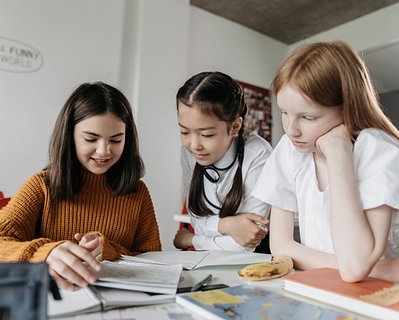 Type of Students We Enroll
Above average, average or low average ADD ADHD ( on meds ).
High functioning well behaved autistic.
Any child who just isn't fitting in at previous schools.
Tuition: $450 a month for 12 months.
Reasonable Registration and book fees.
J.. B. Shelton Academy, located in Mobile, AL, operates a middle and high school covering grades 5-12 and is the "school of your dreams"! Each child works at his or her own pace. Some students complete two grades in one year; other students may require two years to complete one grade.

Our method is basically tutorial, and instruction is usually one-on-one. We are sensitive to differences in learning styles, as well as differences in educational goals. Our attendance policies are designed to accommodate family vacations, educational travel, or absences required by family emergencies.

Our school is in session Monday through Thursday, 8:30 A.M. to approximately 12:00 Noon. Arrival time is flexible, and students may leave when their work is completed. We believe that school hours are for school work, not for "killing time"!

Our teachers are experienced, well-qualified, dedicated, and caring. They understand that each child is special, differing from others mentally, emotionally, and physically; they treat each as unique in his or her abilities, talents, and interests. Shelton has no entrance or exit exams; instead, we meet each child "where the child is" and endeavor to help that child to attain his or her own personal goals.
How Can You Tell If Your Child Needs Shelton Academy?
Is he or she achieving below actual ability?
Having difficulty with oral or reading comprehension?
Having problems with sounds and symbols?
Having problems with math facts and problem solving? Exhibiting inconsistent behaviors?
Fighting ADD or similar conditions?
Making homework a nightmare?
Showing signs of stress and high levels of anxiety?
Suffering from lack of positive reinforcement?
Struggling with low self-esteem?
Standing in need of a shorter school day? A shorter school week?
Chafing at artificial limits or unnecessary demands on his or her time?

Is your child simply impatient with schools that can hold students back?

Would your child prefer an environment where grade level does not place limits on achievement or unnecessary demands on time? Is acceleration indicated?

Or, is he or she capable of handling schoolwork efficiently, with time left over for a vocation or an avocation?

Shelton Academy presents unique answers for unique people at all educational levels!
A Great Place to Learn in Mobile, Alabama
1050 Hillcrest Rd.
Mobile, AL 36695
(251) 639-1311